Fully Stocked Golf Shop
The large beautiful space is packed with all the best products from all the best suppliers. Martin Balfour has been Head Professional since 2001 and the award winning shop prides itself on being the best stocked, at the best price with the best service for miles around. Martin's staff; Dieter and Laura also coach, bringing huge experience and talent to improve your golf at Donnington Valley Golf Club.
PGA Golf Lessons
Martin is a highly experienced coach who prides himself on teaching all abilities. With the use of the best technology on the market, new mats, proper golf balls as well as clear simplification of the golf swing. An 'Assessment Session' is usually the best place to start and can be
booked here
.
Dieter Strohbach and Laura Willoughby also coach here. Both have been part of the mbgolfshop team for many years and are highly skilled and qualified coaches and club fitters.
Club and Trolley Workshop
From re-gripping and re-shafting to full custom fitting we have the tools and expertise to make your clubs to your liking. We have been fixing and servicing electric trollies since 2004, so for any problems or advice contact us today or pop into the shop.
Custom Club Fitting
With a totally immersive 4 x 3 meter screen, the highest specification GC2 indoor simulator gives unparalleled accuracy when custom fitting clubs. Spend time with Martin or his staff trying a huge range of golf clubs to suit all budgets.
Whats New At MB Golf Shop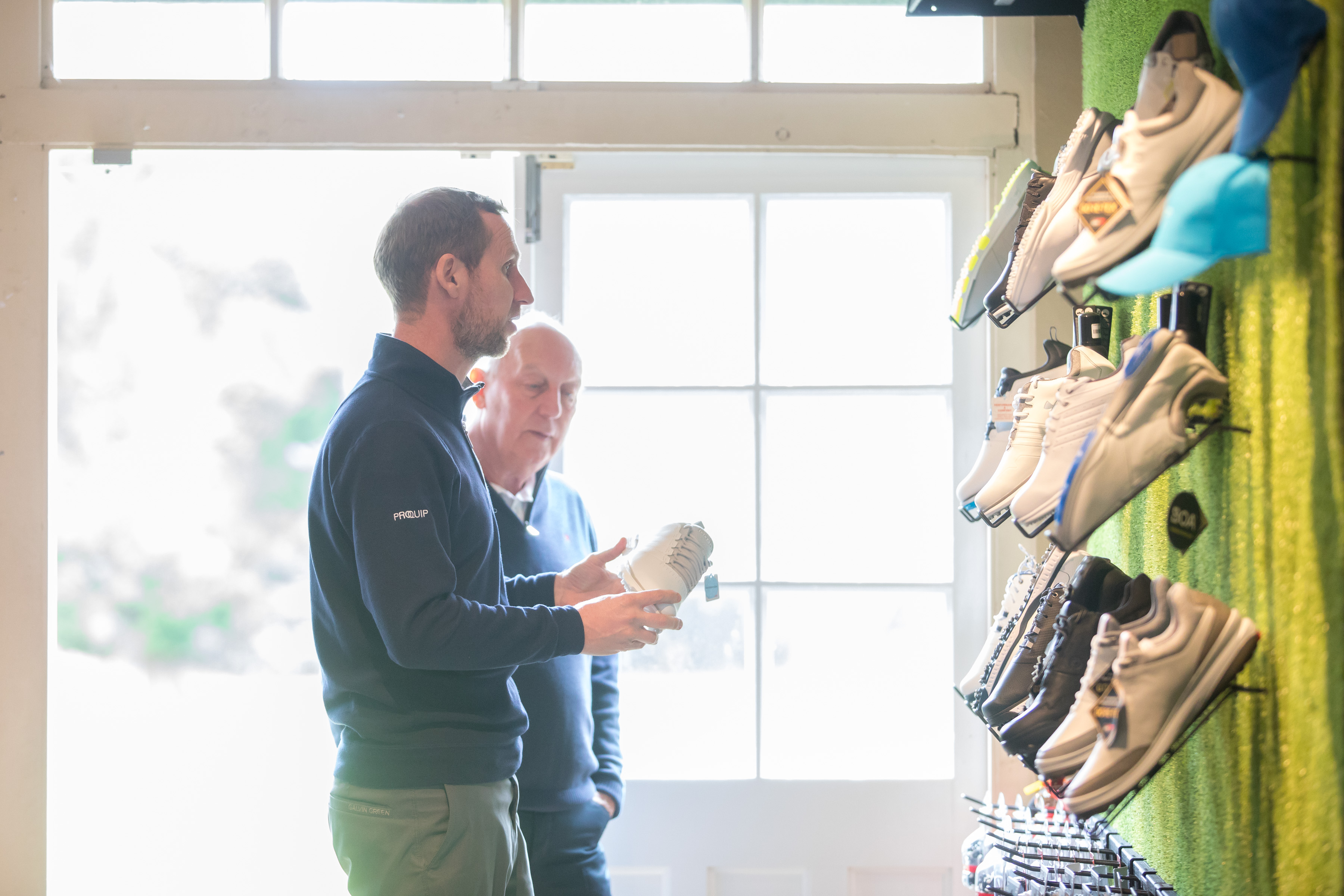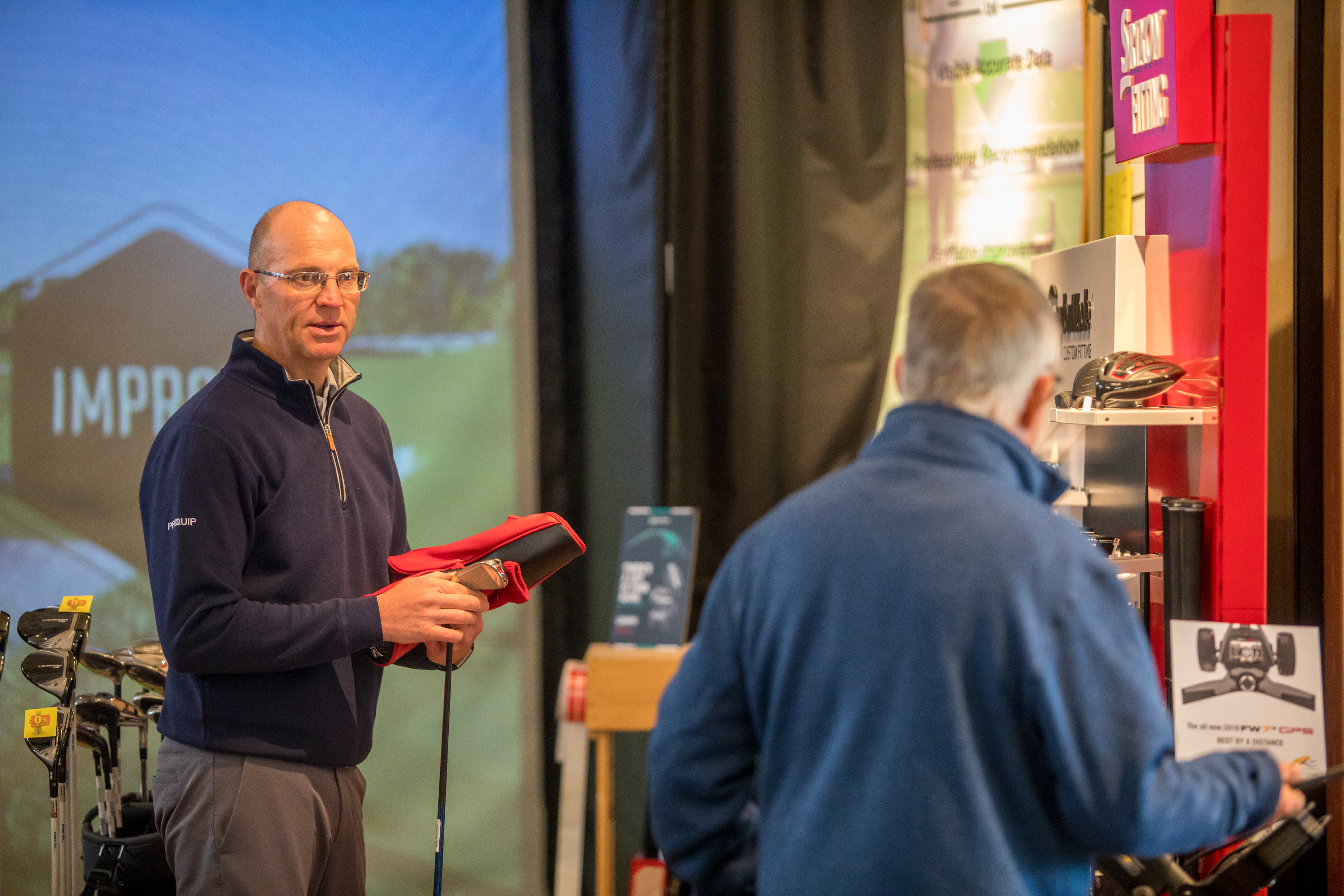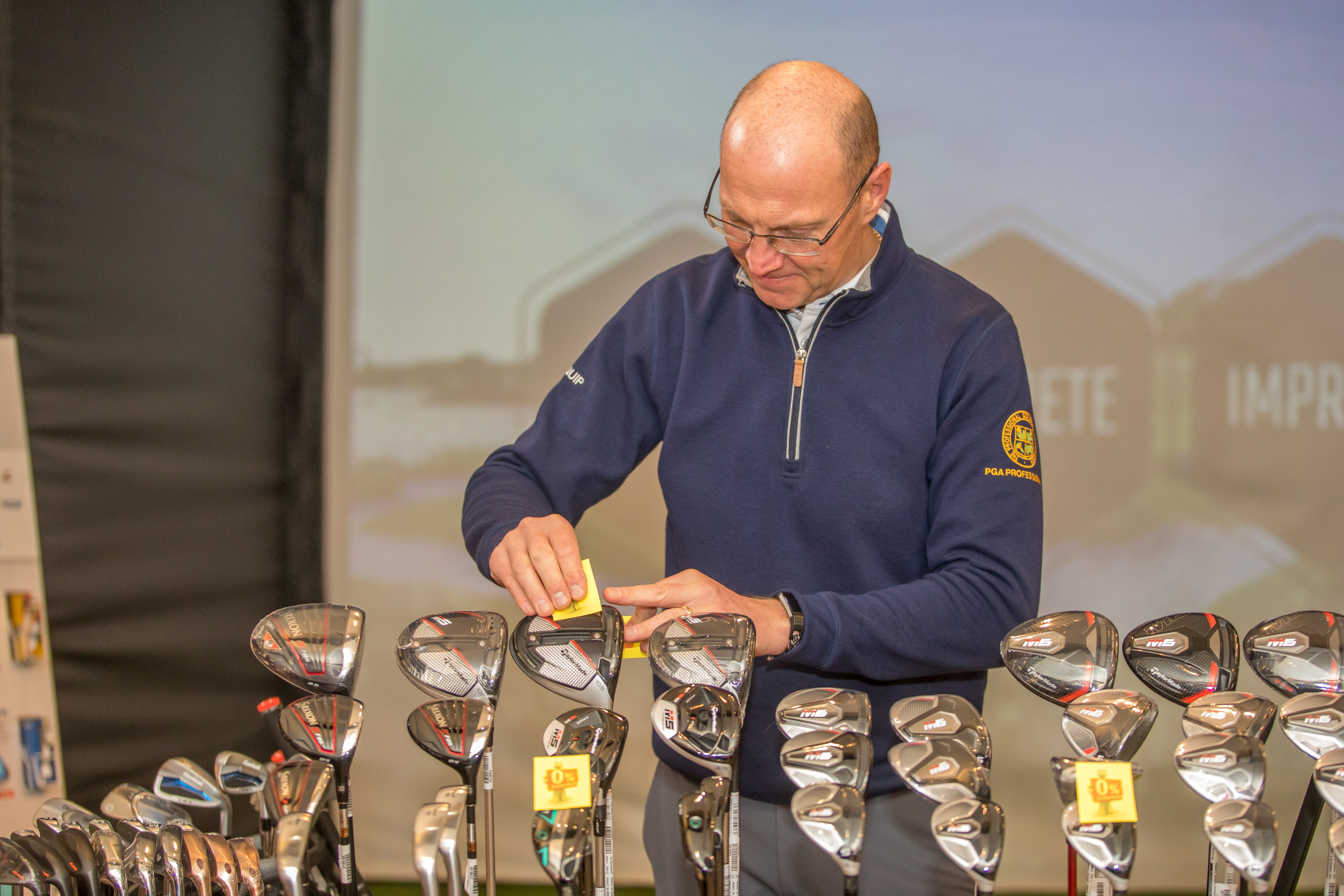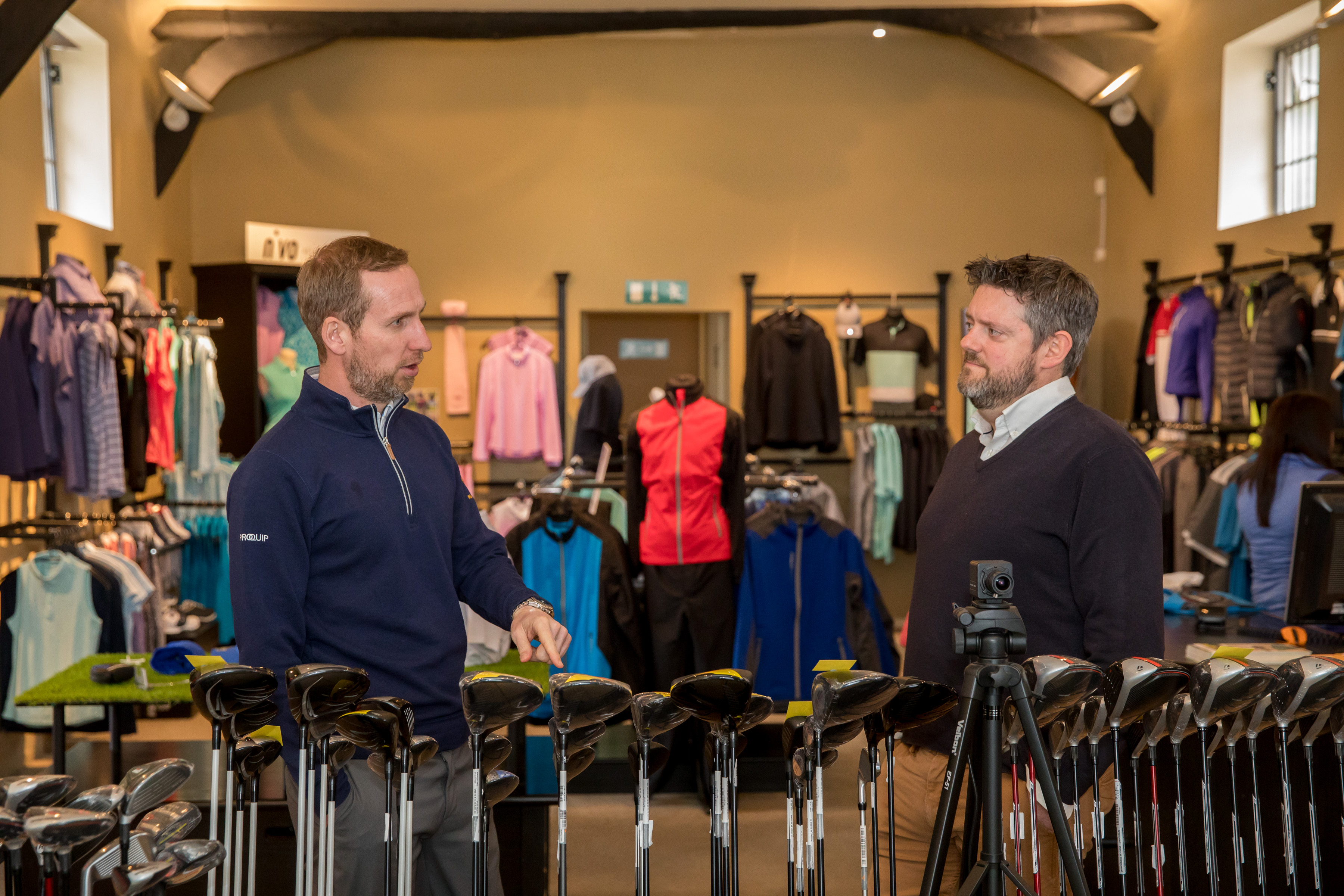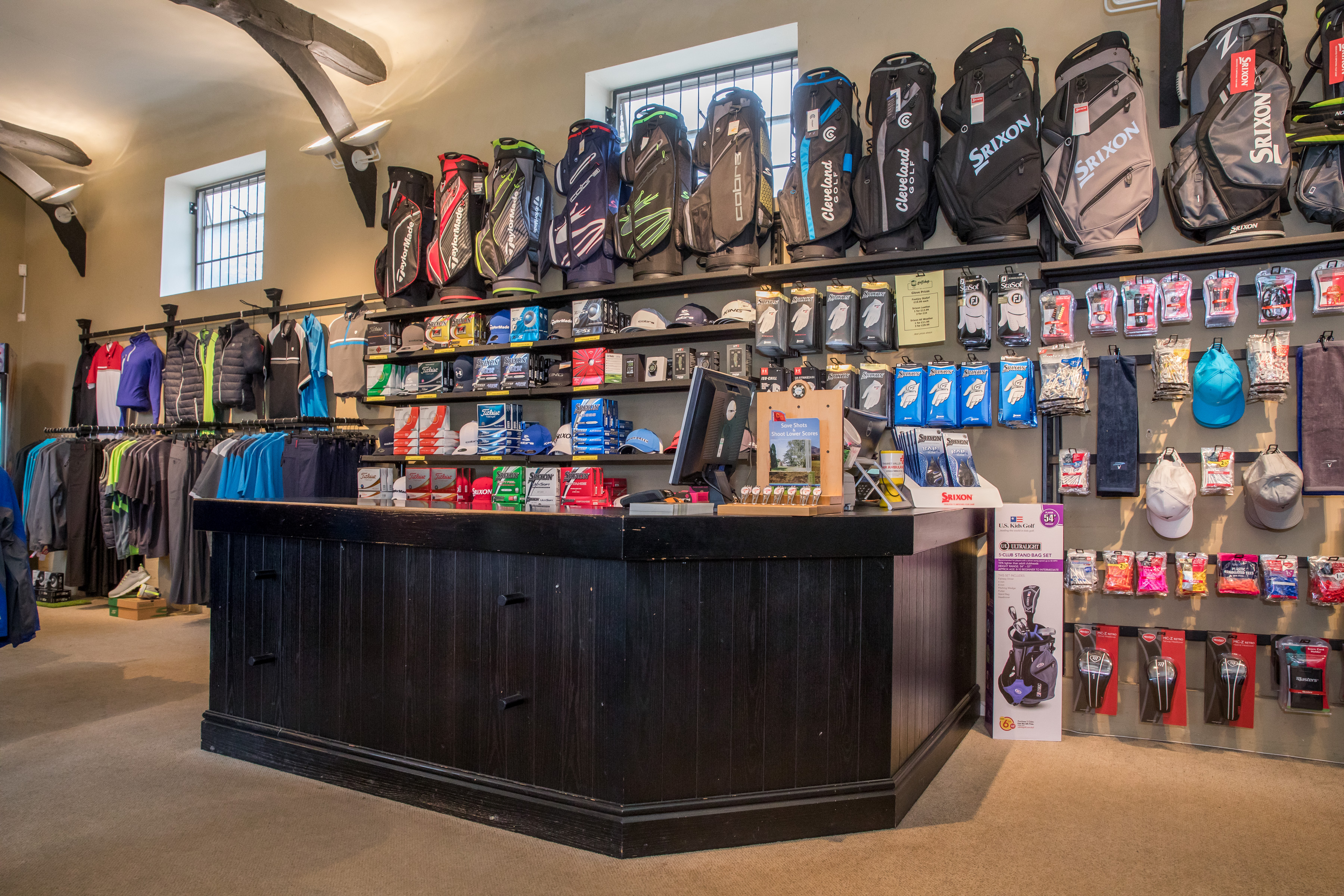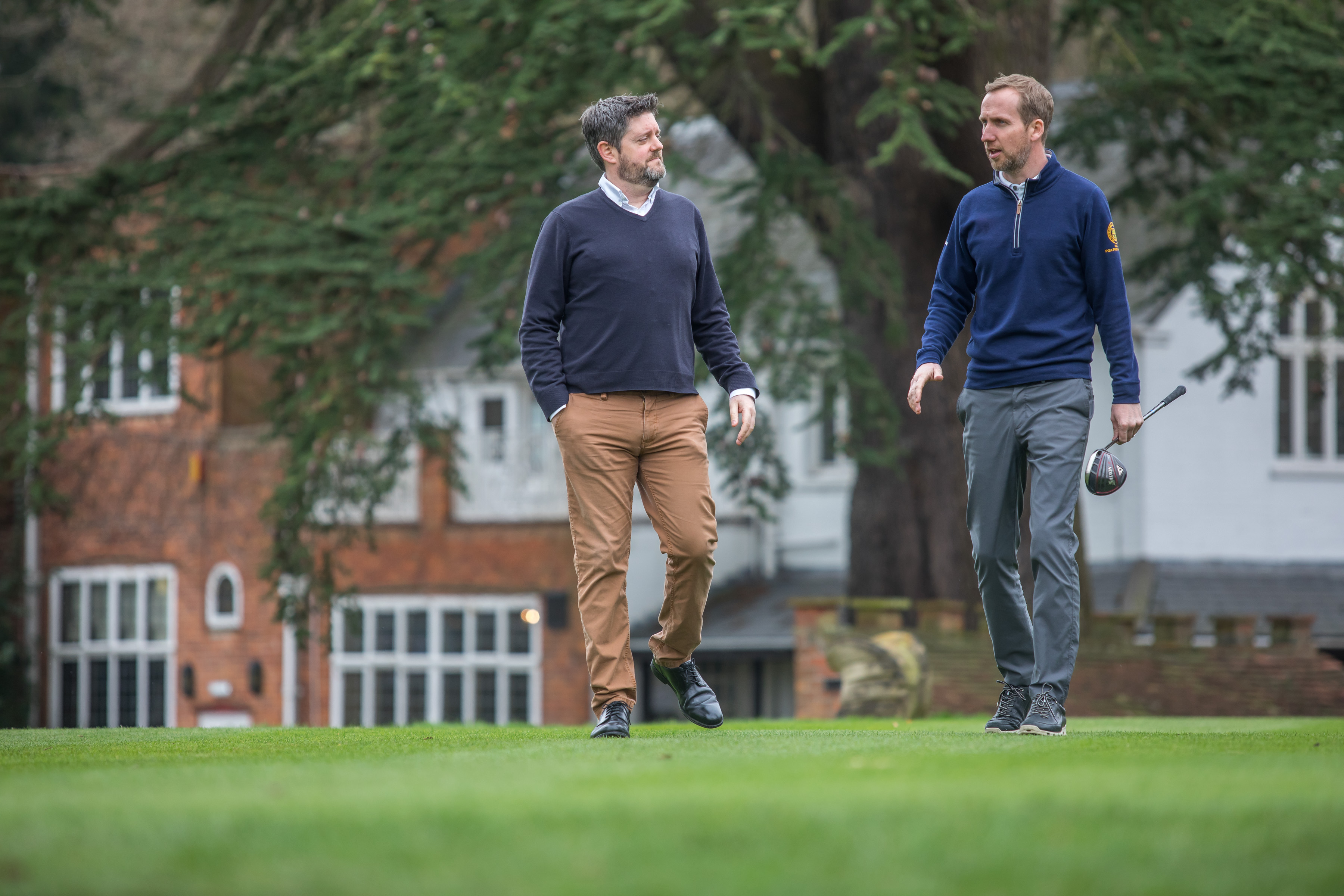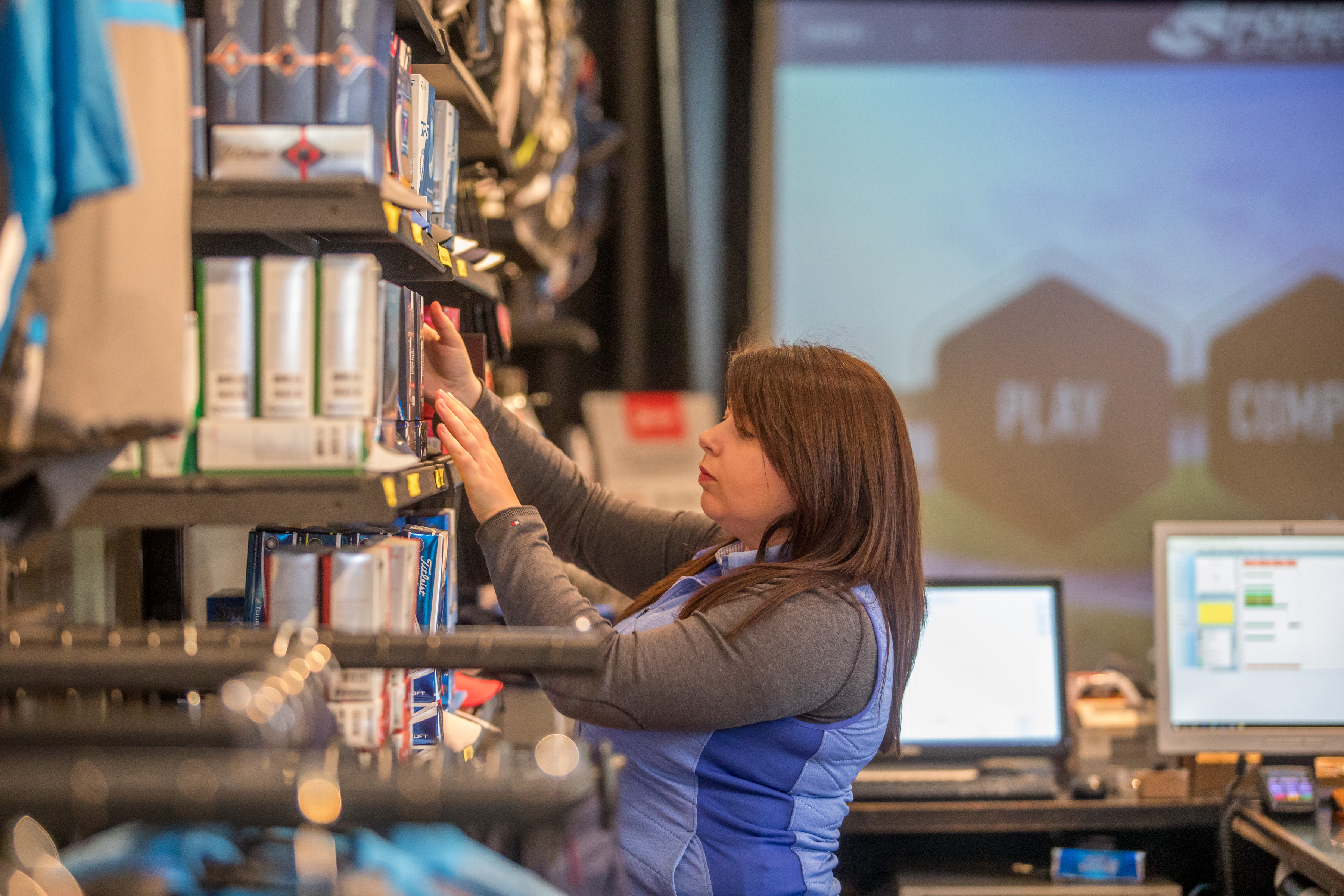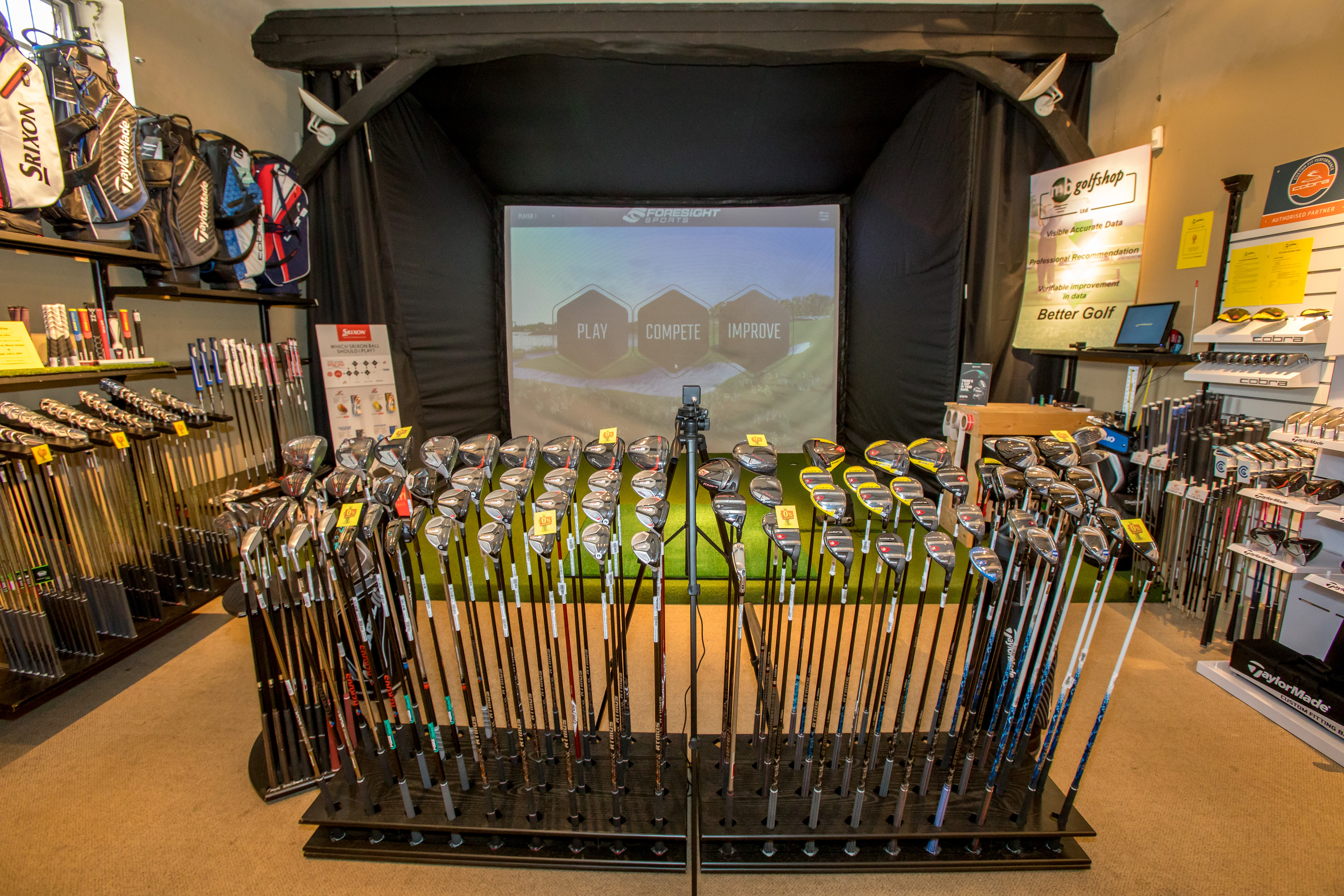 Visit MB Golf Shop Today
Located at Donnington Valley Golf Club in Newbury, Berkshire
MB Golf Shop
Donnington Valley Golf Club
Old Oxford Rd, Donnington,
Newbury, Berkshire,
RG14 3AG